Final Fantasy Dimensions II announced for smartphones
Watch the teaser trailer.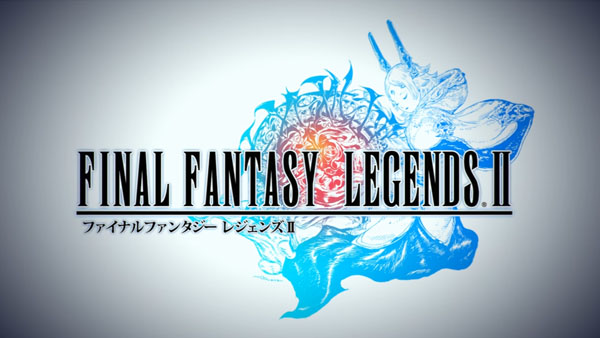 Following a countdown teaser website last week, Square Enix has announced Final Fantasy Legends II for iOS and Android.
In a message at the end of the teaser trailer for the title, game creator Takashi Tokita says, "The series' previous title was Warriors of Light and Darkness, and while Space-Time Crystal followed that flow, Final Fantasy Dimensions II is a rebirth. This a Final Fantasy legend that will unfold in a new space-time."
If you pre-register at the official website, you'll get Tidus' Phantom Stone (Final Fantasy X), as well as the exclusive "Fraternity" weapon.
Watch the teaser trailer below.
(Editor's Note: While the logo may read "Final Fantasy Legends," the first game was localized in western markets as "Final Fantasy Dimensions.")