Wattam coming to multiple platforms, likely launches late 2017
Sony may no longer be involved.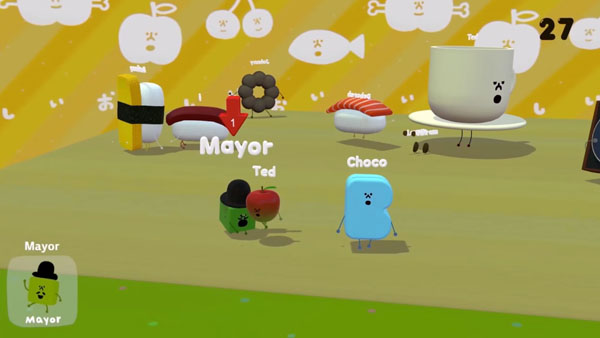 Wattam, the new game from Katamari Damacy creator Keita Takahashi and San Francisco-based studio Funomena, will be available for multiple platforms when it launches, likely in late 2017.
Speaking to VentureBeat, studio founder Robin Hunicke said, "Wattam will come out further into next year, probably. We haven't announced a ship date yet. That'll be on the PlayStation 4 and some other platforms as yet unannounced."
Wattam was announced for PlayStation 4 at PlayStation Experience 2014 as a co-production of Sony Interactive Entertainment Santa Monica Studio and Funomena. We last saw the game at E3 2015. While the game coming to multiple platforms from the get-go seems to confirm Sony is out of the picture, we e-mailed Funomena for clarification regarding Sony's involvement and are awaiting a response.