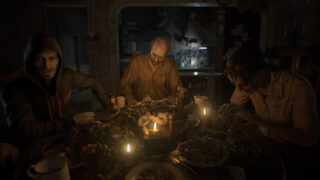 Capcom has shared two new screenshots of Resident Evil 7 biohazard through its Resident Evil Ambassadors program.
The screenshots follow the company's confirmation yesterday that the game would support PlayStation 4 Pro's 4K resolution and HDR capabilities.
The e-mail sent to Ambassadors teases, "We hope you're also looking forward to the new Resident Evil 7: bioahazard info we'll be releasing at the Tokyo Game Show 2016 later this week!"
Capcom is planning a couple of Resident Evil 7 stage events at Tokyo Game Show 2016 from September 15 to 18. Find their full schedule here.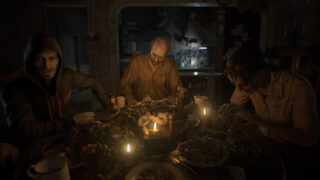 Thanks, NeoGAF.