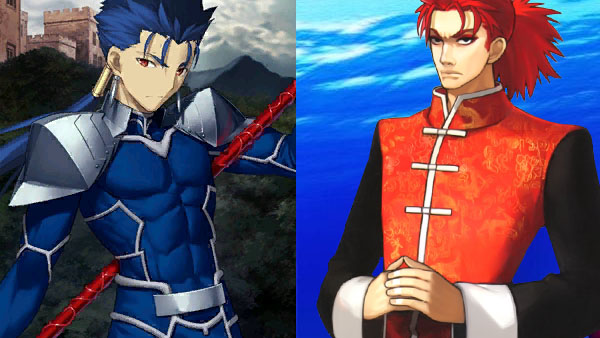 The latest issue of Weekly Famitsu confirms two more playable Servants in Fate/EXTELLA: The Umbral Star.
Cu Chulainn (Lancer) and his Gae Bolg, and Li Shuwen (Assassin) are the latest additions to the roster. They're both members of Nero's party.
Here are the confirmed party lineups so far:
Nero's Party: Nero Claudius, Mumei, Gawain, Cu Chulainn, Li Shuwen
Tamamo no Mae's Party: Tamamo no Mae, Karna, Elizabeth Bathory, Lu Bu Fengxian
Attila's Party: Attila, Gilgamesh, Jeanne d'Arc, Iskander
Independent: Artoria Pendragon
According to Famitsu, two more playable Servants are yet to be revealed.
Fate/EXTELLA: The Umbral Star is due out for PlayStation 4 and PS Vita in Japan on November 10, and in North America and Europe this winter.
Thanks, Hachima Kikou.