Driveclub VR announced for PlayStation VR
It's Driveclub in virtual reality.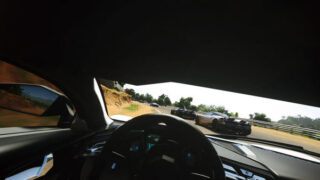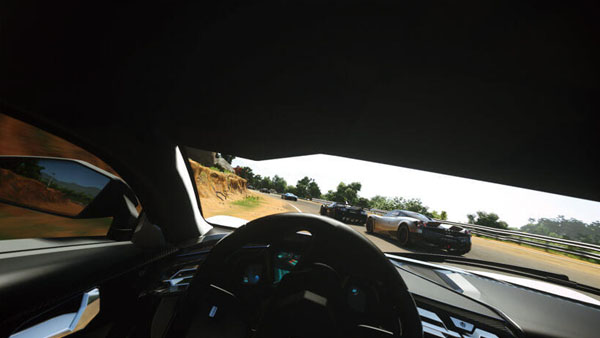 Sony Interactive Entertainment has announced Driveclub VR for PlayStation VR.
This new version of Driveclub offers a realistic racing experience previously unseen with a cockpit view through the PlayStation VR headset, as well as realistic sound with 3D audio, a mode where you can view each car from various angles, and newly added urban area courses.
Driveclub VR will launch alongside PlayStation VR on October 13. In Japan, it will cost 4,900 yen at retail and via download.
Update: The announcement was pulled from the Japanese PlayStation Blog, but Driveclub director Paul Rustchynsky said on NeoGAF that the same team that made Driveclub also made Driveclub VR. That team is no longer under Sony, however, as Sony shuttered the studio in March, which was then picked up by Codemasters.