Final Fantasy Agito+ for PS Vita cancelled
Did you not see it coming?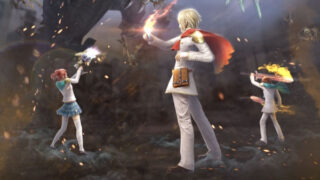 Square Enix has ceased development of Final Fantasy Agito+ for PS Vita, the publisher announced on Twitter.
A reason for the cancellation was not provided.
Final Fantasy Agito+ was first announced last year. It was scheduled to launch in January, but was delayed due to problems within the PS Vita development environment. Square Enix announced last month that it would end service for the smartphone version on November 30, but has a "reborn" Agito in production. Perhaps we'll see that one on PS Vita?