Tokyo Ghoul: Jail Japanese release date set
PS Vita game launches October 1.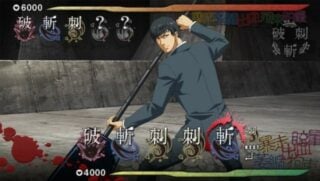 Tokyo Ghoul: Jail will launch for PS Vita in Japan on October 1 for 5,690 yen, Bandai Namco announced.
The adventure game follows an original story based on an original protagonist named Rio, who was designed by Tokyo Ghoul artist Sui Ishida. Your decisions will shape the way the characters of Tokyo Ghoul, like Kaneki, Toka, and Kotaro, are affected in the story and ultimately how the game ends.
Thanks, Re: Zaregoto.