Shin Megami Tensei IV sales top 600,000
Low price version due out in Japan this October.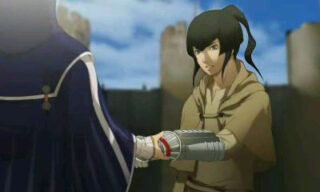 Shin Megami Tensei IV for 3DS has sold over 600,000 copies worldwide, Atlus announced.
The news comes via a tweet announcing the "Atlus Best Collection" version (low price edition) of the game, which is due out in Japan on October 8 for 2,980 yen.
Shin Megami Tensei IV launched in Japan in May 2013, in North America in July 2013, and in Europe in October 2014.