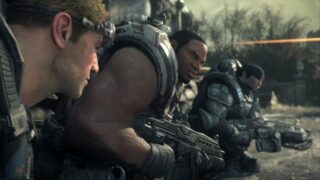 Microsoft has released a new teaser trailer for Gears of War: Ultimate Edition, showcasing some of the upcoming remaster's campaign scenes.
The game is due out for Xbox One on August 25. A Windows 10 version is also on the way. Find more details about what it includes here.
Watch the teaser below.