Sayonara Umihara Kawase Chirari includes the original Super Famicom version
New high-res screenshots from upcoming PS Vita game.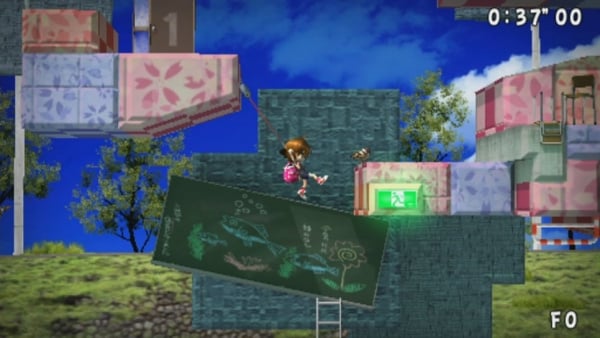 Agatsuma Entertainment has released the first high-res screenshots of Sayonara Umihara Kawase Chirari, its upcoming PS Vita port of the 3DS original launched in 2013.
The PS Vita version boasts a 60 frames per second frame rate, more enemy placement and new enemies for stages, and new stages. The original Umihara Kawase for Super Famicom is also included in full, allowing users to play as Umihara Kawase both new and old.
View the screenshots at the gallery.