New Rhythm Heaven announced for 3DS
30 new mini-games, plus the best of previous games.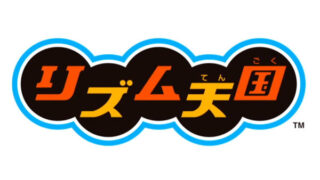 A new Rhythm Heaven project is in development for 3DS and planned for a summer 2015 release in Japan, Nintendo announced during its Japanese Nintendo Direct broadcast this morning.
The game will compile the best mini-games of the previously released Rhythm Heaven games for Gameboy Advance, Nintendo DS, and Wii, as well as 30 new mini-games, for a total of over 100 rhythm-based mini-games.
Further details were not announced.