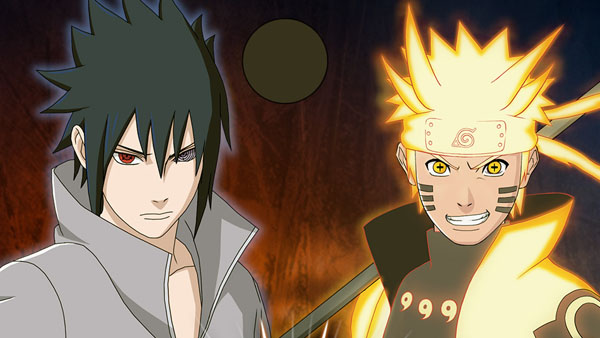 Naruto Shippuden: Ultimate Ninja Storm 4, announced for PlayStation 4 in the latest issue of Weekly Jump, will come to North America and Europe for PlayStation 4, Xbox One, and PC in 2015, Bandai Namco announced.
Dubbed the "final massive strike" of the Storm series, the game promises "unbelievable graphics that go beyond anime-quality" and "blisteringly fast gameplay."
The game will feature one-on-one multiplayer modes in both online and offline play.
View the first images at the gallery.