Gundam game coming to PlayStation 4 in 2015
"All Gundam" the theme of upcoming mecha game.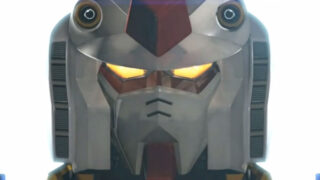 Bandai Namco will release the first Gundam game for PlayStation 4 in 2015, it announced during Sony Computer Entertainment Japan Asia's press conference this morning.
The game, first teased last year, is still to be titled, but "all Gundam" will be the theme.
Watch a teaser trailer below.
https://www.youtube.com/watch?v=RiwwxWqqVPA