BioWare releases third teaser for new project
One week left until Gamescom reveal.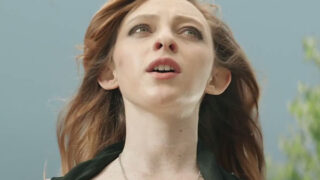 BioWare has released the third teaser for its new game set to be announced at Gamescom next week.
If you missed it, catch the first teaser here and the second here. Whereas the last two were dubbed "Nightmare" and "Spark," this week's is titled "Impact."
The new project is still to be titled, but evidence uncovered when the first teaser was posted suggests it might be called "Shadow Realms."
Watch the teaser below. A reveal is set for August 13.