BlazBlue: Chrono Phantasma coming to Europe next week
Arc System Works bringing fighter via digital download.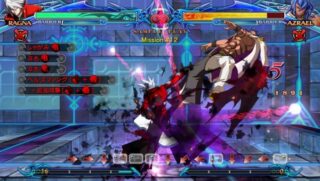 Arc System Works is bringing the PlayStation 3 version of BlazBlue: Chrono Phantasma to Europe and New Zealand next week via digital download, the company announced.
That said, the game should launch on April 23, considering Wednesday's is Europe's weekly PlayStation Store update day.