Sengoku Basara 4 third trailer, screenshots
New shots show Saika, Chosokabe, Turihime, and Kuroda.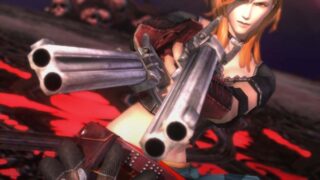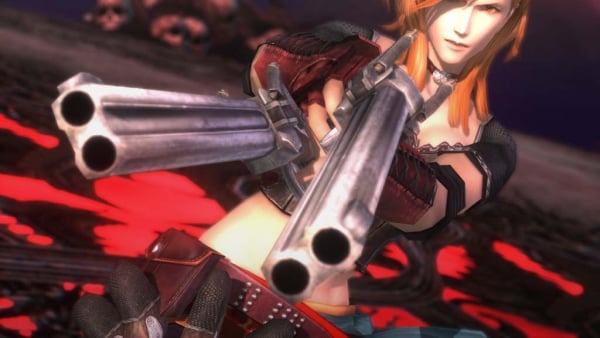 Capcom has released the third trailer for Sengoku Basara 4.
Additionally, the company released a new set of screenshots showing playable characters Kuroda Kanbei, Tsuruhime, Chosokabe Motochika, and Saika Magoichi.
Watch the trailer below. View the screnshots at the gallery.