Xbox One game cases revealed
Forza Motorsport 5 and Battlefield 4.
Microsoft has revealed the official case for Xbox One games. See the box below in full effect for Xbox One launch title Forza Motorsport 5.
And here it is on Battlefield 4, as seen on the game's official website.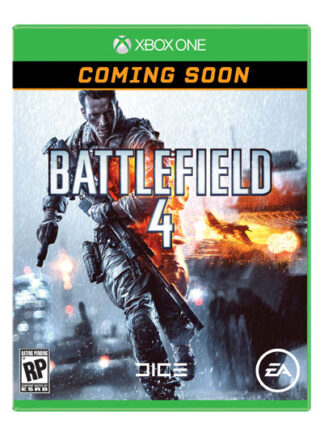 High-res versions of the Forza box art can be seen at the gallery.