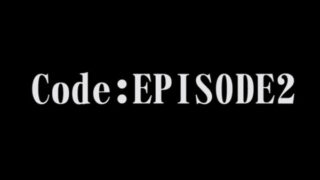 Phantasy Star Online: Episode 2 is in development and coming to Japan this summer. Sega premiered the debut teaser today, which hints at many new additions.
Among the on-screen captions, you'll see: The Fall of Oracle, Arcs Road, Erased Memories, New Species, Consciously Altered History, New Planets, "Who is the true enemy?", New Weapon Category, New Class, Beginning of Arcs, Ending of Arcs, Three Darker, "What is Photona?", Urgent Matter Announced, and End of Warped History.
Watch the trailer below.