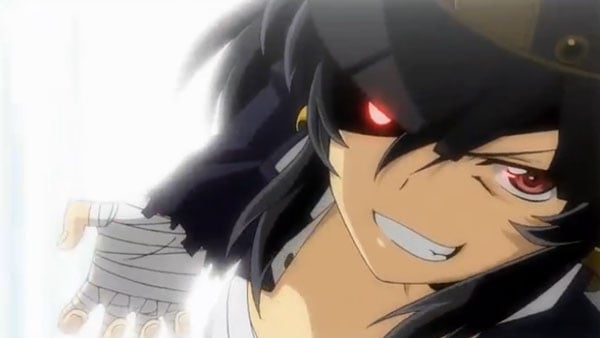 Senran Kagura: Shinovi Versus will add two new playable characters at the end of March, developer Marvelous AQL revealed in Famitsu this week.
Daidouji, who debuted in the original Senran Kagura, and Rin, a secret character from Senran Kagura Burst, will be available as paid download content for Shinovi Versus at the end of the month.
Each character will cost 600 yen. Or you can buy both in a set for 1000 yen.
Thanks, Tale Tale Source.