Ninja Gaiden Sigma 2 Plus Japanese release date set
Enhanced PS Vita version adds two new modes.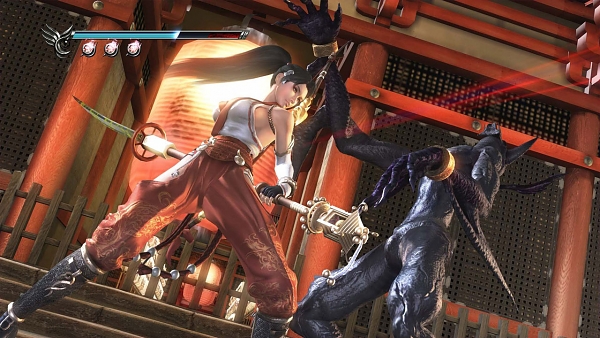 Ninja Gaiden Sigma 2 Plus will launch for PlayStation Vita on February 28, 2013 in Japan, this week's Famitsu reveals.
The enhanced port will include two new game modes, Ninja Race and Tag Mission. In Ninja Race, players take items and speed up. In Tag Mission, players can choose between Ryu Hayabusa, Rachel, Ayane, and Momiji while proceeding on missions.
Thanks, Game Nyarth.