Iwata Asks the Wii U development team
Team talks TV changes, hardware as stagehand, and more.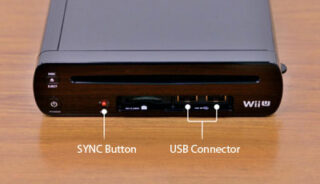 Nintendo of America has posted a new, four-page Iwata Asks interview with four key members of the Wii U development team.
The interview includes bits on Wii U's multi-chip module, performance, MCM substrate, heat sink and fan, its new USB cover, and a bunch of other hardware stuff I'm honestly not too educated about.
Read the full interview through here.