LittleBigPlanet PS Vita street date lifted
Get it now, North America. Online features enabled Tuesday.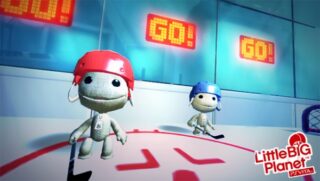 The PlayStation Vita version of LittleBigPlanet was not scheduled to launch until this coming Tuesday, September 18. But after some retailers opted to sell the game early, Sony's decided to lift the street date. The game is officially now available in North America, however, online features will not be enabled until Tuesday.
Thanks, PlayStation Blog.