Fantasy Life Tokyo Game Show cam gameplay
The latest RPG from the creators of Mother 3.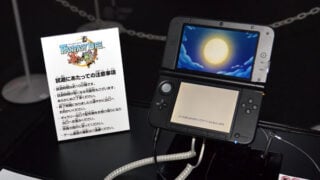 4Gamer.net has recorded a four-minute gameplay video of Level-5 and Brownie Brown's upcoming 3DS RPG Fantasy Life at the Tokyo Game Show.
The game, due out on December 27 in Japan, sees players create a custom character, choose one of 20 unique jobs, and go on quets.
Watch the footage below.