Epic opens Unreal Engine 4-focused Seattle studio
New developer currently seeking programmer talent.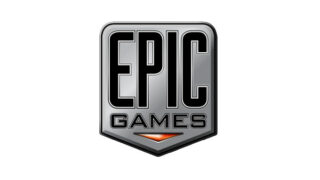 Epic Games has announced the opening of a new Seattle studio focused on engineering efforts for its Unreal Engine 4 next generation technology. It is currently recruiting developers for work at the studio.
Available positions include: animation systems programmer, audio tools programmer, engine programmer, lead online programmer, and more. Interested developers can apply here.
"The proximity to key partners, the density of world-class talent and all the factors that make Seattle an attractive place to live convinced us that it is the perfect locale for Epic's West Coast operation," said Epic Games President Dr. Michael Capps. "We are looking to hire even more of the best engineers around to contribute to Unreal Engine 4, which we believe is set to change the way we all make games."
Epic recently announced the opening of another studio in Maryland. With an Impossible logo.