First Look: Toki to Towa Limited Edition, new characters
New screenshots and Limited Edition packaging.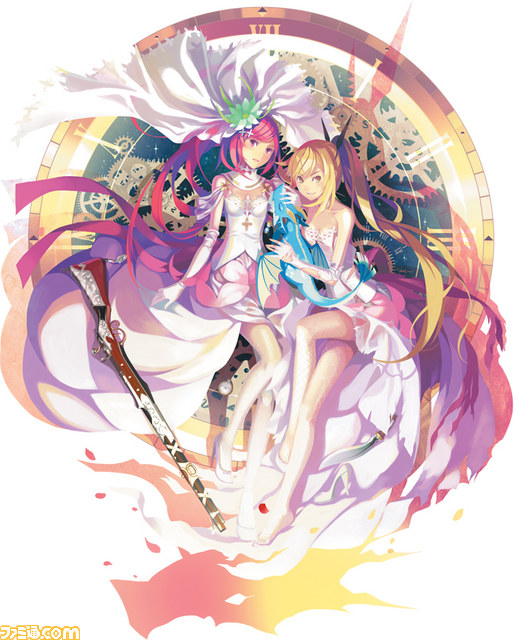 Following its release date reveal in Famitsu this week, Famitsu.com has gone live with its online preview of Toki to Towa, revealing new characters Makimona and Bikoddo, as well as a first look at the Limited Edition packaging.
Key Art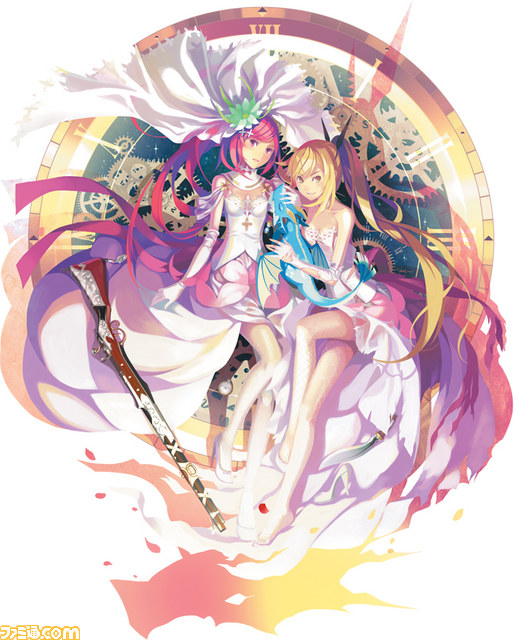 Makimona
Voiced by Aya Endou, she is the diviner who forteold of the attack at Toki and the hero's wedding. Her appearance at the wedding, however, suggests she has some sort of relationship with the assassin, Bikoddo.
Bikoddo
Voiced by Tomokazu Sugita, he is the leader of the assassin's guild. He attacks the wedding at the beginning of the game. At that point, Toki, the game's heroine, travels back six months before the wedding, to pursue Bikoddo and discover why he attacked the hero.
Limited Edition
The Limited Edition includes a 48-page artwork booklet, soundtrack and voiced drama CD, redeem code for eleven custom PlayStation 3 themes, and special storage box for 9,980 yen.