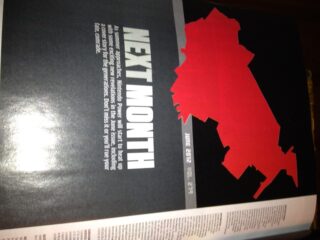 Next month's issue of Nintendo Power will include "exciting new revelations," the final pages of this month's issue are teasing.
Under an oddly-shaped red silhouette and "Next Month" header, the teaser page reads: "As summer approaches, Nintendo Power will start to heat up with some exciting new revelations in the June issue, including a cover story for the generations. Don't miss it or you'll rue your fate, comrade."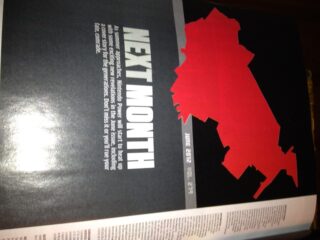 For the generations? A false hype train, or something big? We'll find out next month.
Thanks, NeoGAF.