Yakuza: Dead Souls launch trailer
Zombie invasion begins tomorrow.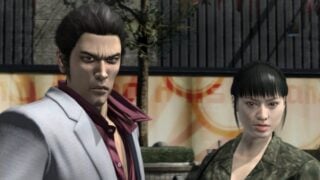 Sega has released the launch trailer for Yakzua: Dead Souls, its zombie apocalypse spin-off third-person shooter. The game will make its debut in stores tomorrow in North America, on March 15 in Australia, and on March 16 across Europe for PlayStation 3.
Watch the trailer below.
https://www.youtube.com/watch?v=