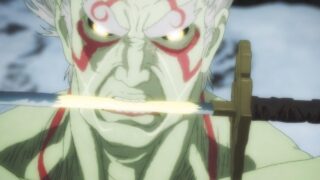 Capcom will release story download content for Asura's Wrath. While neither have been dated, "Chapter 11.5: That Power is Bad" and "Chapter 15.5: A Novice Is" complete chapters 11 and 15 of the original story. It will feature animation from Studio 4°C, who did animation for last year's Catherine. Some look to be playable through quick-time events.
Two screenshots of the DLC can be seen below: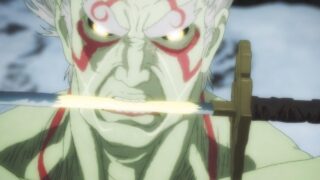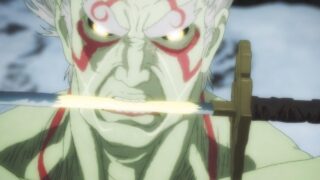 Last week, Capcom teased Asura's Wrath download content featuring Ryu from Street Fighter. Today's update is unrelated, and that DLC is still a mystery.
Thanks, 4Gamer.net.