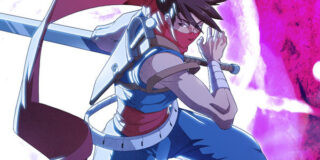 An extremely suspicious image of the upper right corner of the Marvel vs. Capcom 3 play-screen suggests that Strider Hiryu and Frank West, both originally slated but cut from the fighter, are coming to the game as downloadable content.
The origins of this image? We're not sure. We stole it from Destructoid. The possibility of it being photoshopped? It's possible, but once again, we can't be too sure.
So, then. Let's hope that this isn't some sick lie. See the image for yourself below.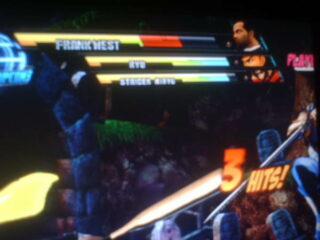 [Image]