Ni no Kuni conference being held tonight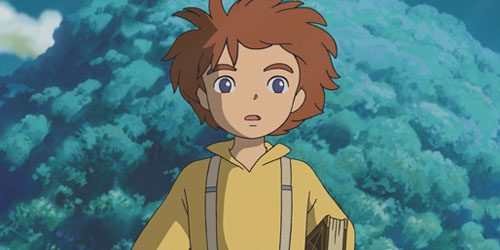 Level-5 will be holding a press conference for Ni no Kuni tonight. The game was announced for Nintendo DS nearly two years ago, but is also coming to PlayStation 3, as Famitsu announced this week.
The conference opens its doors at 1:00pm JST and begins at 2:00pm. If you're on the east coast such as myself, you're looking at a 1am start.
Andriasang will be live blogging the whole shindig. We expect screenshots or gameplay of the PlayStation 3 version to come out of the conference afterward… hopefully.
Stay tuned.