Final Fantasy IX hits Japanese PSN on May 20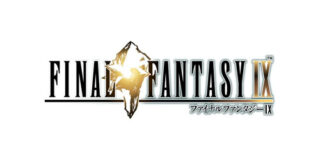 Square Enix has announced that the release date for the PlayStation Network version of Final Fantasy IX in Japan is May 20, 2010.
This comes following Square Enix producer Shinji Hashimoto's update today where he said the publisher and Sony Computer Entertainment were discussing a release date. That sure was fast.
Square has released a video showing the game running on PSP alongside the announcement. Check that out at the link.
Announcement [TwitVideo]