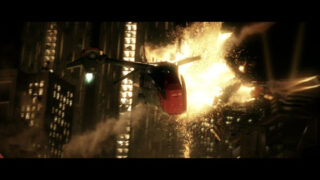 It looks like the E3 2010 trailer for Eidos Montreal's Deus Ex: Human Revolution is set to debut a week before the show, if recent teasers are put together correctly. Recent hints from the studio and from certain gaming publications are teasing the trailer to be revealed this Friday.
The first hint comes from Eidos Montreal where they say that "Friday's the day!" after transferring "a toen of files across the globe" and the second follows from Eurogamer where they promise "more on that Deus Ex: Human Revolution trailer next week."
The Eurogamer tweet was made last week, making "next week" this week.
Just recently, General Manager of Eidos Montreal, Stephane D'Astous, teased a "knee jerking and jaw breaking" new trailer for E3. This may be it.
Additionally, three new shots that look like they've been taken from the new trailer have been sent out today. See those attached below.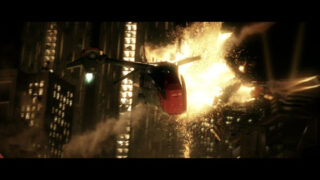 We'll have more come Friday. Stay tuned.