GameFly: Final Fantasy XIII Xbox 360 "a three-disc game"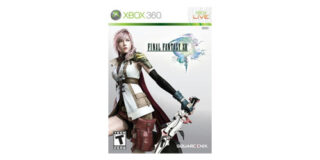 According to online gaming rental service GameFly, the Xbox 360 version of Final Fantasy XIII will span three discs. Back in August, Final Fantasy XIII producer Yoshinori Kitase said that the Xbox 360 version would most likely appear on three discs. Seems he was right.
In GameFly's description for the game, a note is included: "This is a three disc game, but it only counts as one disc against your rental plan."
GameFly's usually never wrong. Let's not distrust them.