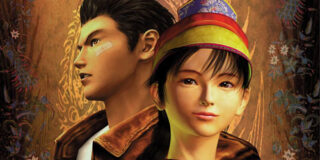 In the latest issue of Famitsu 360 the magazine did it's annual interview sessions. Sega, being one of the developers interviewed, were questioned of Shenmue III, the much requested sequel fans have been dying for.
According to Sega, they would love to to a third game, but the first two games didn't sell too well – making Sega worried about returning. However, Sega reassures fans that if they're is opportunity to go back, they would love to.
Looks like the only way this is happening is if someone endorses Sega's development team. Exclusivity, maybe?
Thanks, PS3Center.