White Knight Chronicles Georama images surface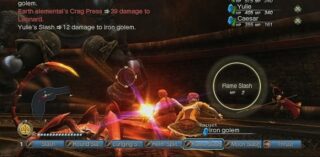 Here we are after the announcement of White Knight Chronicles II and North America is still getting their first look at the first White Knight Chronicles due out on PlayStation 3 in Q1 2010. The brand new screenshots show off the game's Georama system, similar to that seen in the Dark Cloud games. This basically lets you build your own town. Exciting, no?
Check out the new screens at the gallery.