Prey In The Darkness brings two more maps to Batman: Arkham Asylum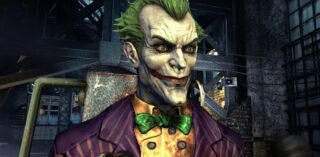 The second free downloadable map pack for Batman: Arkham Asylum, titled 'Prey In The Darkness', has been announced to launch exclusively on the PlayStation Network tomorrow, September 24th.
The new map pack comes with 'Heart of Darkness' and 'Hothouse Prey'. The first allows you to battle a swarm of enemies at the Akrham Pumping Station while the second allows you to take down enemies at the Abandoned Glasshouse in predator-like fasion.
The downloadable content hits the marketplaces tomorrow, for the price of zero.