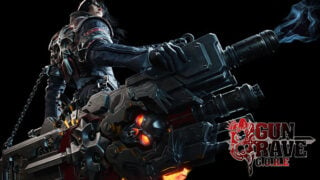 Prime Matter, the new publishing label under Koch Media, will publish the Studio Iggymob-developed third-person action shooter Gungrave G.O.R.E for console and PC when it launches in 2022, the company announced.
Here is an overview of the game, via Prime Matter:
In Gungrave G.O.R.E, play the gun-wielding badass anti-hero of your dreams, as you mow down tons of enemies in a gory ballet of bullets and experience a story of vengeance, love, and loyalty, all in a beautiful third-person action shooter that combines the best that eastern and western game design have to offer.
View a new set of screenshots at the gallery.