E3 2021 Awards Show set for June 15
"Most Anticipated" game of E3 2021 and from each publisher and developer.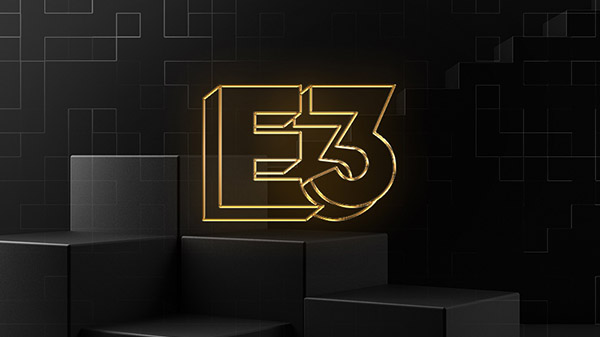 The Entertainment Software Association will host the official E3 2021 Awards Show on June 15, the company announced.
Editors from IGN, GameSpot, PC Gamer, and GamesRadar will determine the winners from titles that will be showcased during the four-day live E3 2021 broadcast. The media panel will focus on selecting the "Most Anticipated" game of E3 2021, as well as recognizing "Most Anticipated" titles from each participating publisher and developer.
"For this year's event, we are collaborating with editors at some of the world's leading video game media outlets to create the Official E3 2021 Awards Show, recognizing the show's most anticipated games," said Entertainment Software Association president and CEO Stanley Pierre-Louis in a press release. "The broadcast is going to be packed with exciting announcements and reveals, and celebrating innovative publishers and developers is an ideal way to close E3 2021."
E3 2021 will run from June 12 to 15.