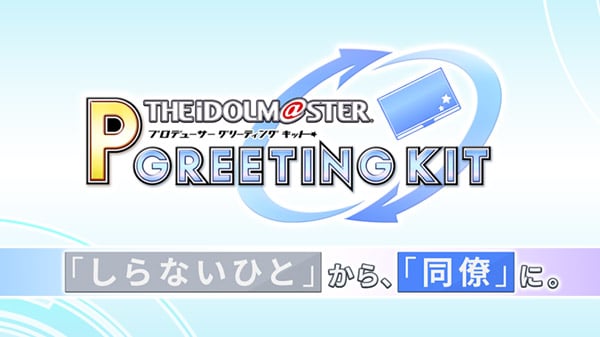 The Idolmaster: Producer Greeting Kit is now available for iOS via the App Store and Android via Google Play in Japan. It is free to download.
The app enables users to create original business cards using a selection of over 300 idol illustrations and materials, and over 35 frameworks. Users can import and incorporate their own images into the design, as well as export the finished product for use outside the app. More idol illustrations and frameworks will be added over time. Business cards can also be exchanged with other producers face-to-face or online.
Watch a trailer below.