Muv-Luv: Project Mikhail launches in Early Access in April 2021
Short new gameplay video released.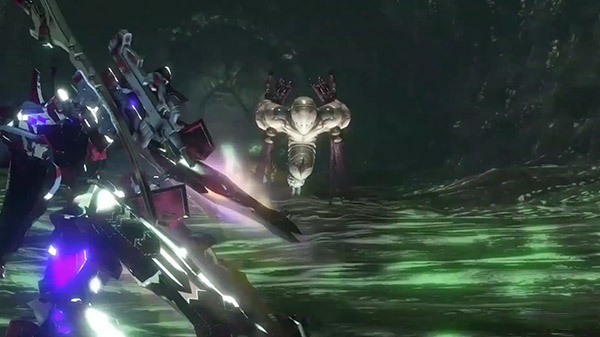 Muv-Luv action game Project Mikhail will launch in Early Access for PC, iOS, and Android in April 2021, aNCHOR announced.
Project Mikhail is a battle action game where players fight against the extraterrestrial threat known as BETA in a BETA Hive. Players will enter the world of Muv-Luv through a variety of missions, where your choices and actions affect the game world. Your Tactical Surface Fighter can also be customized.
Watch a new gameplay video below.