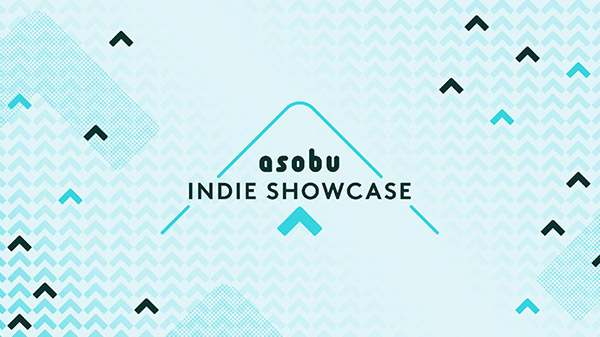 Asobu will host an Indie Showcase event on September 21 at 5:00 a.m. PT / 8:00 a.m. ET / 21:00 JST, the company announced. You will be able to watch it on YouTube and Twitch.
Asobu is a newly launched community focused on helping Japanese independent developers realize their potential through events, information sharing, connections, and related activities. It is backed by supporters such as Makers Fund, Kodansha Game Creator's Lab, [email protected], Akira Ushioda, and Kickstarter.
While a specific lineup was not announced, GameTomo confirmed it will debut a new video for its latest title(s) during the showcase.
Watch the Asobu company introduction video below.