Studio Artdink announces 'G Choice' global game brand, first title due out in December
The company behind A-Train and Neo Atlas.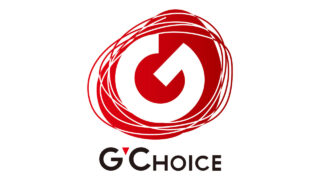 Studio Artdink has announced the establishment of "G Choice," a new brand that will deliver game content worldwide.
First established on December 12, 2001, Studio Artdink is known for franchises such as A-Train and Neo Atlas. It will celebrate its 20th anniversary in 2021. The newly announced "G Choice" brand was launched with the objective of delivering appealing game content from talented developers and creators to not only Japan, but players across the globe.
The "G" in the "G Choice" logo means "Game," "Good," and "Global," and the freehand line that surrounds it is a representation of free expression and carving a path for the future. Through this brand, Studio Artdink will publish select titles from around the world.
The first title to be released through the "G Choice" brand will be announced soon and launch in December. Other titles are in active development for release in 2021 and beyond.