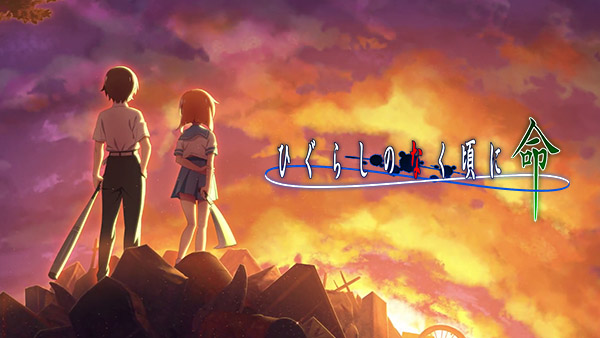 Publisher D-techno and developer Smileaxe have released the debut trailer for Higurashi When They Cry Mei, the recently announced free-to-play RPG for iOS and Android due out this summer in Japan.
Additionally, the game's official website has been updated with an introduction to the story and seven characters.
Watch the trailer below.