Head of Xbox: "No signal" from Microsoft to slow down studio acquisitions
"We're always out there talking to people. But it has to be the right opportunity."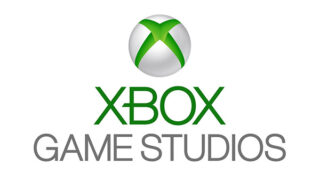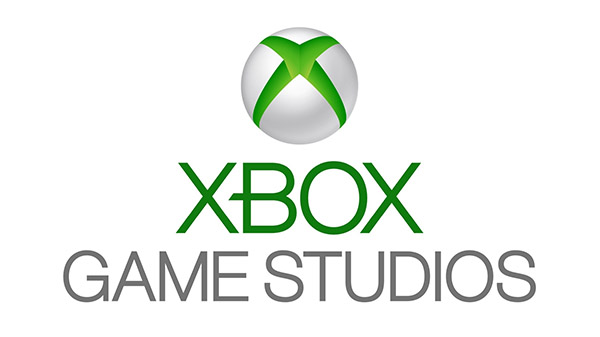 Microsoft CEO Satya Nadella has given "no signal" that Xbox Game Studios should slow down studio acquisitions, Xbox head Phil Spencer told GamesIndustry.biz.
"We acquired quite a few new studios in a short amount of time, and we want to make sure that those studios are on-boarded in the right way," Spencer said. "As [Xbox Game Studios head] Matt [Booty] and I were talking about it, we just wanted to make sure that we treated the incoming studios as full parts of the organisation. That they felt supported."
Spencer continued, "The Game Pass portfolio and subscriber base continues to grow. We're launching a new console. Last year was our biggest year ever on PC in terms of revenue as Xbox Game Studios. A lot of the business is doing really well, so we're always in the market for new opportunities with studios.
"The first priority was making sure the studios had the things that they needed to build the best versions of their games. That means extending some of the timelines, and giving them more budgets. We have really strong support from Satya Nadella, the CEO of Microsoft, and Amy Hood, the CFO. And there's been no signal at all that we should be slowing down, but just to go at a pace that is maintainable for us as a leadership team. We're always out there talking to people. But it has to be the right opportunity."
According to a recent report, Microsoft is among several companies interested in a possible acquisition of Warner Bros. Interactive Entertainment from parent company AT&T. However, AT&T have reportedly not yet decided whether it will even sell the company.