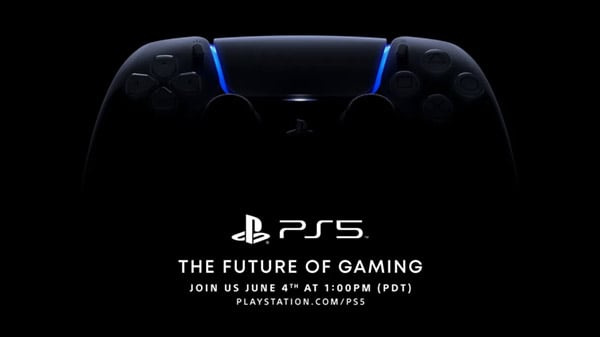 Sony Interactive Entertainment will unveil "a first look at the games you'll be playing after PlayStation 5 launches this holiday" on June 4 at 1:00 p.m. PT / 4:00 p.m. ET, the company announced. You will be able to watch the "Future of Gaming" presentation, which will run "for a bit more than an hour," live on YouTube, Twitch, and PlayStation.com.
According to Sony Interactive Entertainment president and CEO Jim Ryan, "the games coming to PS5 represent the best in the industry from innovative studios that span the globe," and "studios, both larger and smaller, those newer and those more established, all have been hard at work developing games that will showcase the potential of the hardware."
Ryan added, "This is part of our series of PS5 updates and, rest assured, after next week's showcase, we will still have much to share with you."
Watch a teaser trailer below.
Update 06/01/20 at 2:50 p.m.: Sony Interactive Entertainment has postponed the presentation. Read more here.