DEEMO II concept movie, Android pre-registration opened
"When music plays, the sun shall stay."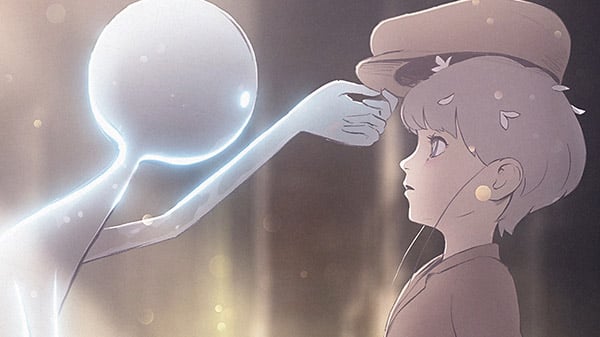 Rayark has released the concept movie for DEEMO II, as well as launched pre-registration for the Android version on Google Play.
Here is an overview of the game's story, via Rayark:
"When music plays, the sun shall stay."

A girl with flowers growing on her head and an incredible white being with a human form── Deemo. As a melody issues forth from the center of the train station, the rain gradually stops, and the sky clears up once again.

In the endless pouring rain, the two of them search the fantasy kingdom for a hope that will save the world.
The official website confirms DEEMO II is developed by JetGen, which also handled the development of DEEMO: Reborn for PlayStation 4. Here is the studio overview:
JetGen started to develop games with Rayark Inc. in 2017. We're a self-developed studio that possesses outstanding, next-generation technology.

Our studio's representative work, DEEMO: Reborn, was a collaboration with Rayark Inc. that was launched on the PlayStation 4 console. We presented Rayark's renowned work, DEEMO, in the form of exquisite 3D visuals and a VR gaming experience. The game's success was further established when it received the Famitsu's Gold Award.
JetGen is currently hiring developers in hopes of building "a brand-new world that will intoxicate players." Open positions include graphics programmer, senior 3D artist (generalist), senior 3D character artist, and senior game concept artist.
Watch the concept movie below.