Dreams Early Access full game update launches February 11
Three days ahead of official release.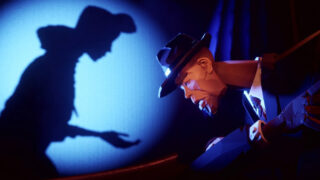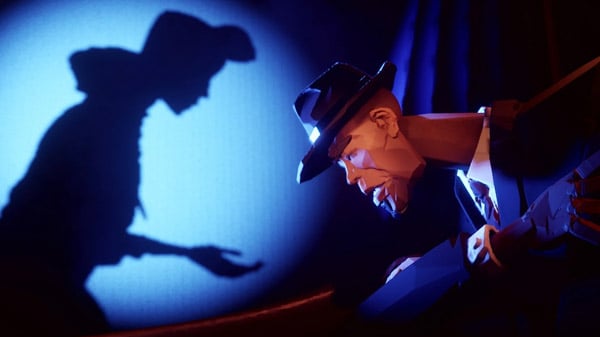 Dreams Early Access users will receive the full game update three days ahead of release on February 11 at 4:00 a.m. PT / 7:00 a.m. ET, developer Media Molecule told IGN.
The full game update will add "Art's Dream," a new game from Media Molecule featuring point-and-click, platforming, shooting, and more; as well as the "Art's Dream" creator kit, two other creator kits ("Welcome Home" and "Ancient Temple"), a new introduction to Dreams, new tutorials and how-to videos, a new user interface update, creation tool tweaks, bug fixes, and more.
Dreams will launch for PlayStation 4 on February 14. Read more here.