Dengeki PlayStation to cease regular publication with March 28-due issue
Magazine to end after 686 issues.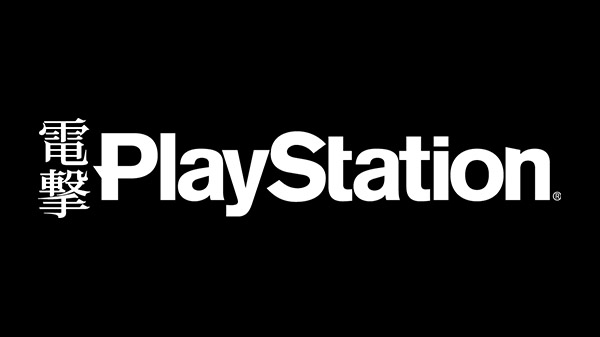 PlayStation-specialized magazine Dengeki PlayStation, which is released monthly in Japan, will cease regular publication with the release of Vol. 686 on March 28, the publication announced.
First launched in 1994, Dengeki PlayStation has a history spanning 25 years, but various factors including changes in the state of affairs surrounding media such as magazines, as well as changes in the delivery of game information, have led to the decision to cease publication.
Dengeki PlayStation said that it is considering producing periodicals in the form of occasionally published special editions and magazine books in the future.
Dengeki Online, which covers all platforms, will continue to operate. Dengeki PlayStation-branded articles, as well as Dengeki PlayStation Live broadcasts and videos, will also continue.
Before the final issue (Vol. 686) on March 28, Dengeki PlayStation Vol. 685 will release on February 28.
Thanks, Games Talk.