Konami announces monster battle game Solomon Program [Update]
Control and battle monsters with programs.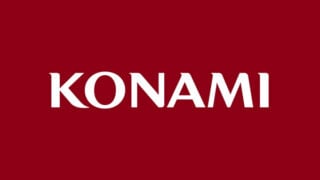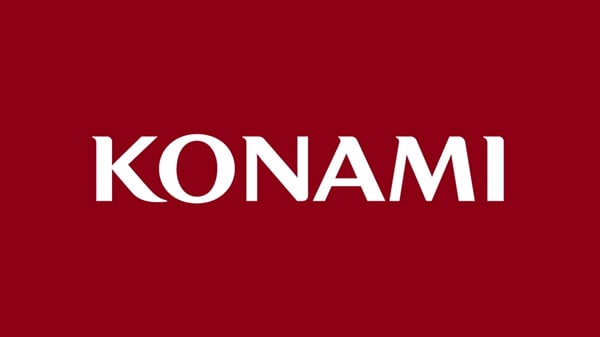 The latest issue of Monthly CoroCoro Comic reveals Solomon Program (title tentative), a game in which players control and battle monsters with programs. While its publisher and platform(s) were not announced, Konami trademarked the name in December 2019, and the screenshots in the magazine feature A and B buttons, suggesting a potential Switch release.
The monster designs in the magazine are reportedly large in variety and similar in style to Yu-Gi-Oh!, Pokemon, and Digimon. Battles are strategy RPG-esque.
A demo code for the game will be included in MiraCoro Comic Ver. 2, a special issue of CoroCoro Comic due out on January 17. A comic version is also planned.
Thanks, Ryokutya2089.
Update 01/12/20 at 12:57 a.m.: Solomon Program will be released for Switch. Read more here.