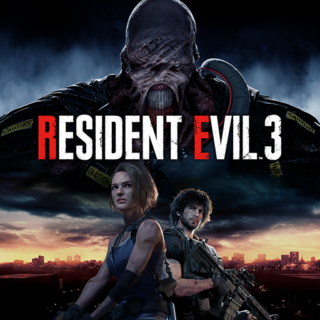 The games tracker on Gamstat, which tracks everything that has been added to the PlayStation Store, has added covers for the rumored Resident Evil 3 remake, confirming its existence.
Here are the three covers, which are hosted on Sony's servers: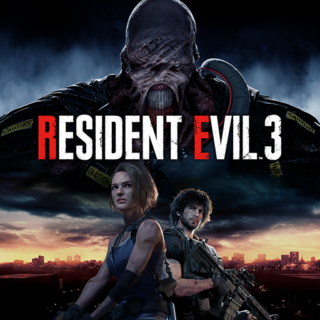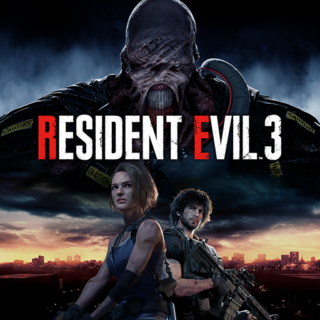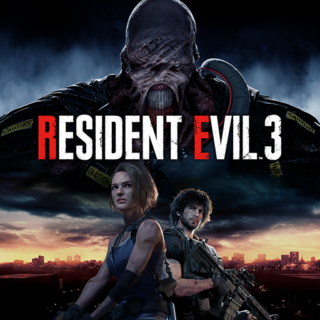 Covers for Capcom's Project Resistance were also posted, confirming the game's official title to be Resident Evil: Resistance.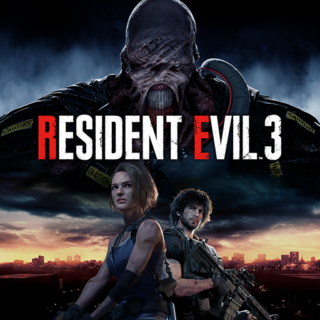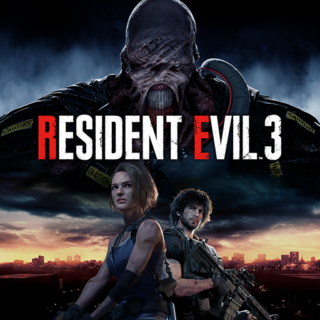 Thanks, ResetEra.